Grand Prix Adventures
A TRUE LEADER IN THE WORLD OF GRAND PRIX HOSPITALITY PACKAGES
Our Abu Dhabi F1 Hospitality is truly exceptional, with dozens of options to choose from. Whether you are entertaining friends, partners, family or important clients, GPA Abu Dhabi packages have something for everyone. From the rip-roaring thrills of the racing circuit, and all night After Parties to fine dining, shopping, and great golf courses. Energetic or relaxed; we will tailor a package to suit you and your group perfectly.
AFFORDABLE PRICE
We offer a truly unique experience and at a price that is value for money.
BEST DESTINATION
THere is a whole range of destinations on offer, from Monaco to Brazil.
PERSONAL SERVICE
Our staff will be on hand to help you with any requests you may have.
OUR ASSOCAITES
PARTNER'S AND CLIENTS
We work with many companies all over the world to make sure our clients have the best possible experience when they are away enjoying the Grand Prix.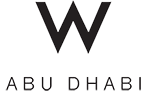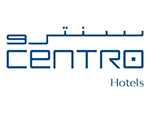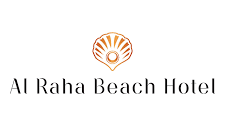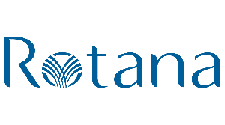 CONACT US FOR MORE INFORMATION
WANT TO GO TO THE GRAND PRIX. WE CAN HELP!
We have been helping our clients for many years to attend Grand Prix events all over the world. We can organise the tickets, hotels, transfers, and great viewing locations to watch the racing, qualifying and practice sessions.