"My husband and I have been to numerous Formula 1 races with several different tour companies, but none compare to Grand Prix Adventures (GPA). They are head and shoulders above all others."
Sandra Rhoades
VIP Guest
The last race of the season
Abu Dhabi Grand Prix
We have tailored some exceptional Abu Dhabi Grand Prix Packages as we have been at Abu Dhabi since the very beginning. Our local contacts are second to none and we can provide money can't buy Abu Dhabi Yacht places and Yas Marina Hotel suites of the very finest quality.
ENJOY THE GRAND PRIX IN STYLE
POPULAR PACKAGES
Delight in the most lavish F1 hospitailty in the World. Whether you are treating loved ones to a trip of a lifetime, reveling in a Grand Prix travel adventure with friends, or impressing important clients, GPA provide both personal and corporate hospitality packages that are specifically tailored to fit your group dynamic.
Private Jets and Commercial Flights. Limo and Helicopter transfers. Super Yachts and Celebrity Parties. 4 and 5 star Hotels and Suites. Paddock Club and upgrades. Cocktail parties and Amber Lounge tickets. Restaurant bookings and excursions. Grand Prix Abu Dhabi Packages tailored to suit all budgets.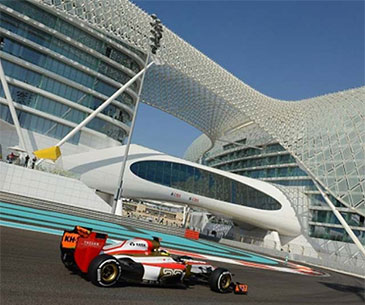 FIVE nights hotel accommodation at the 3-Star Centro Hotel. Spectacular views of the track from Al Dhiyafa Hospitality.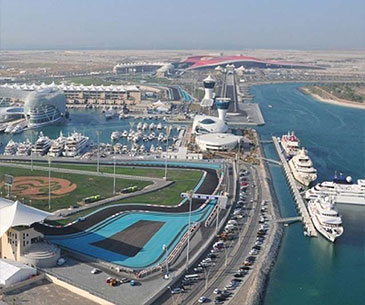 5 or more nights relaxing in the remarkable Al Raha Beach hotel with its wonderful beaches, pools and restaurants.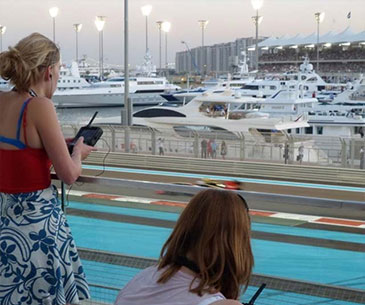 2 nights Atlantis Dubai. 5 nights on Yas Island at the 4-Star deluxe Rotana Hotel. Track view from The Al Dhiyafa suite.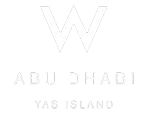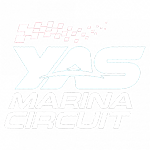 HOLIDAY PACKAGE OFFER
EARLY BIRD SPECIALS AVAILABLE!
Contact usto find out if we have any special deals on offer for our hospitality packages to the Abu Dhabi GRand Prix!
Our Abu Dhabi F1 Packages are built around you and your group, so you can rest assured you will get the exact F1 adventure you desire.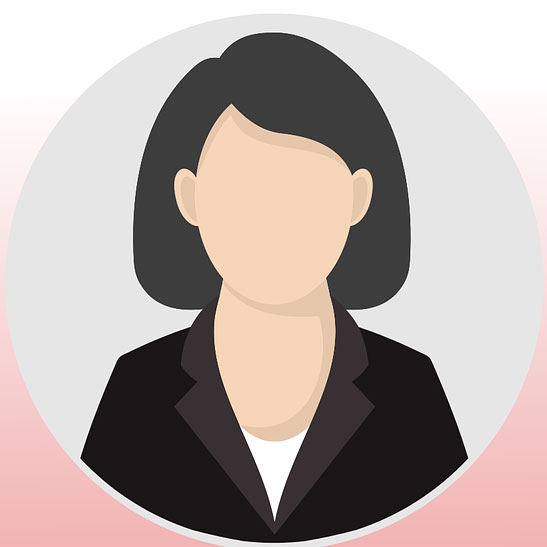 "Trustworthy and reliable. My dad took a trip to Abu Dhabi for the F1 final and met Kenneth McLeod, who managed to get him two tickets (great position, super close to the track and not overpriced) an evening before the race! Mr McLeod was at the hotel punctually to deliver the tickets. Especially in an environment usually full of dubious individuals, Mr McLeod from Grand Prix Adventures is someone my dad would recommend with a good conscience. "
Franziska Fl
VIP Guest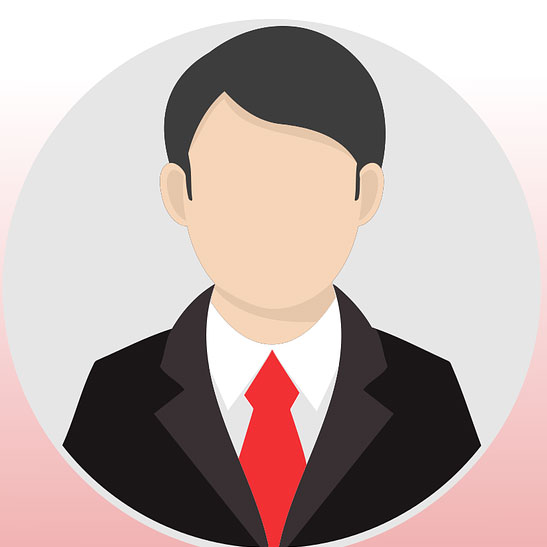 "Have done 4 trips with GPA to Singapore and Abu Dhabi and found them to be fantastic. The owner Kenny is a fantastic host and extremely knowledgeable about F1. He made some fantastic recommendations for restaurants and bars. Kenny me and the lads will be booking with you again for sure."
Stephen Sharkey
VIP Guest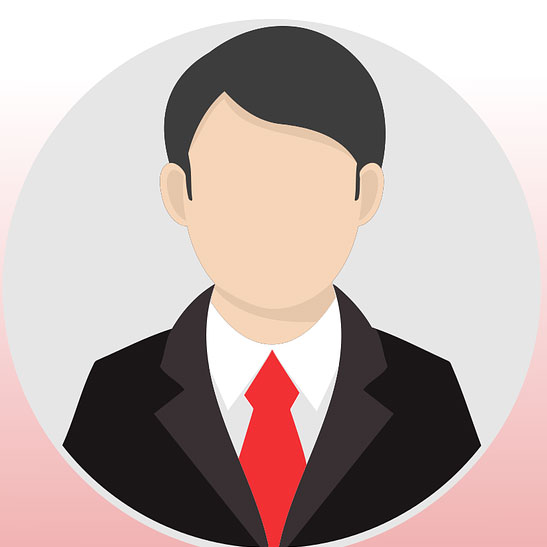 "I have been fortunate enough to have experienced Grand Prix Adventures on 3 separate occasions, Singapore, Monaco and Abu Dhabi only a few weeks ago. Each time better than the last. Kenny and the wider GPA team have made these experiences hugely memorable from start to finish and I have made strong, lasting friendships with the team and the other GPA clients on the same trip. "
Mark Halliday
VIP Guest
4 Dunnottar Place,
Broughty Ferry, Dundee,
Tayside, DD5 1PJ